Vamp
Vamp is a playable character in Battle Run.
Vamp appears to be a vampire, with black hair and a red cape
He has pointy ears and sharp dracula teeth with a suit
His playstyle is a bursty one: He can keep quiet in the back for a while, and then suddenly take the lead.
Playstyle
Vamp's playstyle is as described above: He has good offence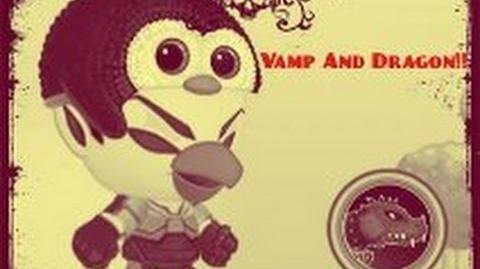 options, and with a good pet and
Bats
, he can easily pull from 3rd to 1st.
Vamp relies almost too much on his ability to get Bats. Besides that, he does decently. 
Ad blocker interference detected!
Wikia is a free-to-use site that makes money from advertising. We have a modified experience for viewers using ad blockers

Wikia is not accessible if you've made further modifications. Remove the custom ad blocker rule(s) and the page will load as expected.