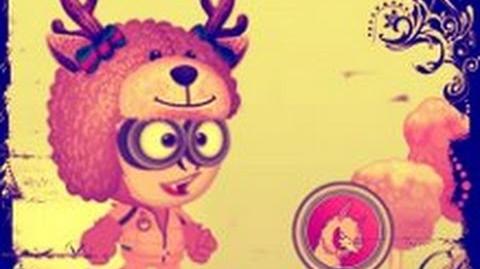 Monkey King is a character in Battle Run. He costs 1200 diamonds.
​Appearence
Monkey King appears to be a monkey king with a crown and a cape.
He runs as a human.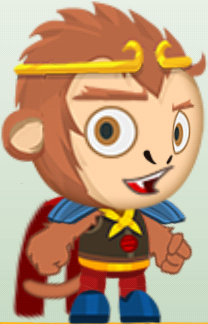 Monkey King's weapons are listed below.
Monkey King is good for competitive play because if he is not far behind, he could use his Flying Nimbus and when he hits them, they slow down for about 2 seconds. His playstyle is mostly keeping the lead.
Ad blocker interference detected!
Wikia is a free-to-use site that makes money from advertising. We have a modified experience for viewers using ad blockers

Wikia is not accessible if you've made further modifications. Remove the custom ad blocker rule(s) and the page will load as expected.