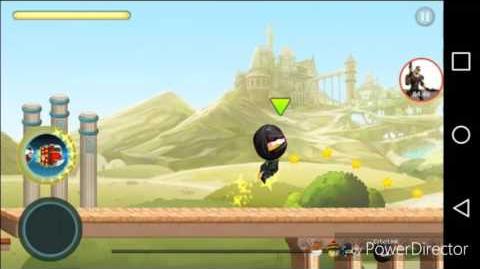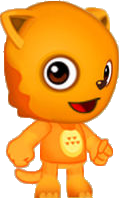 Molly
Molly is a playable character in Battle Run.
She appears as a ginger cat.
Her playstyle supports almost undefeatable lead hold with Yarn, arguably the best lead hold in the game.
She uses the abilities Egg, Homing Rocket, Chainsaw, Yarn, Boost, and Meteor Shower.
Costs 9000 coins.
Playstyle
Her playstyle revolves around getting in 1st quickly and then holding it with her Yarn and Egg. Although this sounds favorable, she relies on Chainsaw, Boost, and her pet to get to first.
Although she is seen scarcely, sucess rates in experienced players are high.