Ad blocker interference detected!
Wikia is a free-to-use site that makes money from advertising. We have a modified experience for viewers using ad blockers

Wikia is not accessible if you've made further modifications. Remove the custom ad blocker rule(s) and the page will load as expected.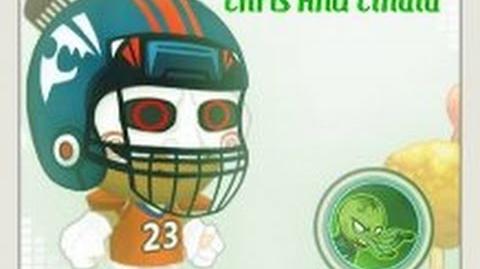 Chris
Chris is a playable character in Battle Run.
He appears to be a man of dark skin with with brown curly hair and a small hat.
His play-style is very balanced, having a versatile selection of abilities.
He costs 15000 coins
Playstyle
Chris is quite versatile. He still has goo at his disposal through the Slime Gun, and he gets to keep the Landmine, making him a combination of Spoon and Dust, playstyle-wise.
Chris is very easy to play and master due to his versatility. 
Trivia
Interestingly, Chris' hat still shows whenever a player puts on a hat, the only way to hide it is to wear a hat like Golden Helm or Elf Hat.