Ad blocker interference detected!
Wikia is a free-to-use site that makes money from advertising. We have a modified experience for viewers using ad blockers

Wikia is not accessible if you've made further modifications. Remove the custom ad blocker rule(s) and the page will load as expected.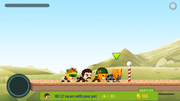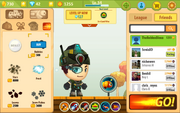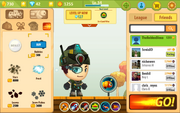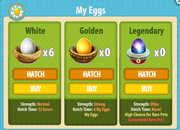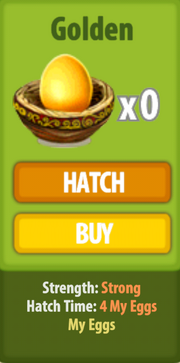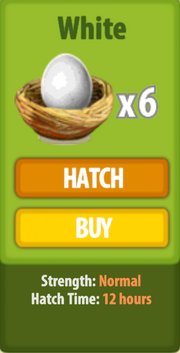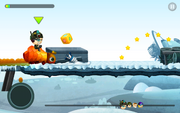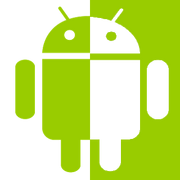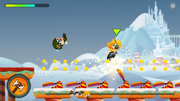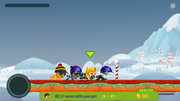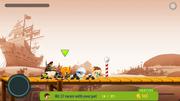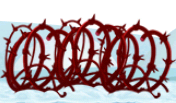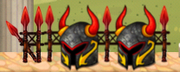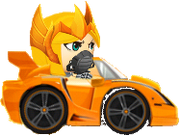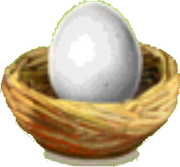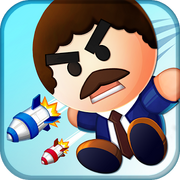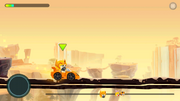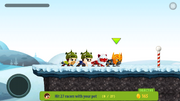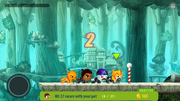 The battle run project is created by PizzaMan1782 and the purpose is to make battles run better and improve it and brain storm cool ideas
Ok thinking that maybe we should have a beach stage and have surf boards, umbrellas and beach balls as obstacles
And also if we do that then make a sort of beach boy character, his unique could be throwing a beach ball that blows up the person in front of him
Then a new pet could be the shark or crab Or seagull
And maybe they have to.dodge incoming waves
Also, maybe we could add a bathing suit type costume
Maybe instead of the beach for the ground of the stage tho, maybe make it a pier so g he ground level can change in height
We could probably have a winter level and a pet reindeer that the player rides a sled while the reindeers run.