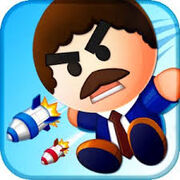 ==
Battle Run Season 1 is the first season of the Game Battle Run. This was the most basic of seasons. There were no other playable pets besides BabyLoo. Chip was not a playable character, and there were no Objectives. 
Following Season
Edit
After Season 1 came Battle Run Season 2 with some major changes.
About Seasons
Edit
Each Season lasts for a period of time. At the end of the season, players are invited to join the next season, where their
League
position is reset (to 0 league points) and players recieve
Diamonds
based on their ranking.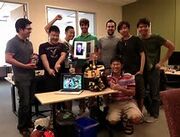 On a humorous note, many players complained that their League points were reset, not realizing that this was an intended change.